A range of private offices, meeting rooms and coworking spaces suitable for individuals or larger teams. Short, medium and long-term leasing options available.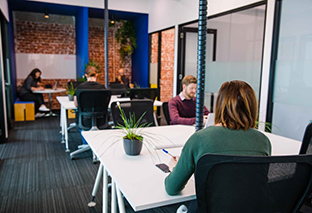 $5 p/hr | $30 p/day | $150 p/wk
$20 p/hr | $140 p/day | $600 p/wk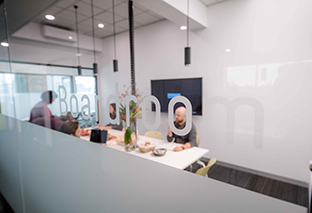 Mail service (office address)

Phone service (inc. landline number)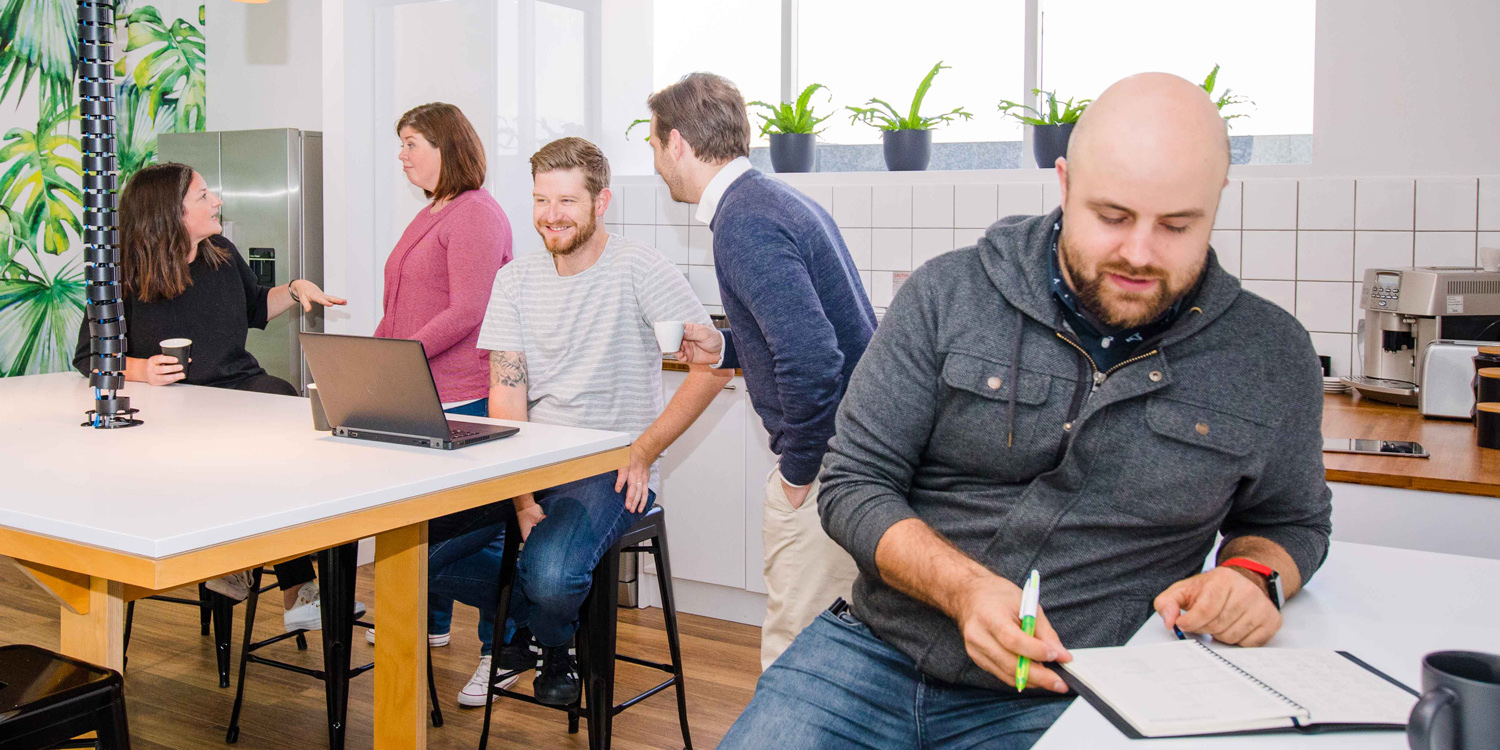 (unlimited access to all of the above inclusions)
$395/month (make it a dedicated desk for $99 extra p/mth)
If you tell us exactly what you need, we will respond with a custom package.
Per month: 15 hours hot desk, 1 hour boardroom


Mail service (office address)

Phone service (inc. landline number)

Don't know what you're looking for?
Speak live with a consultant